Jumping courses
Detalles

The jumping courses will be available only when the basic levels of riding will already have been passed.


You will learn how to control the speed of the horse, so that it can reach the obstacle as fast as possible and jump without touching it. 
There are 3 types of jump categories:
-         Vertical
-         Combination
-         Background.
Read more
Read less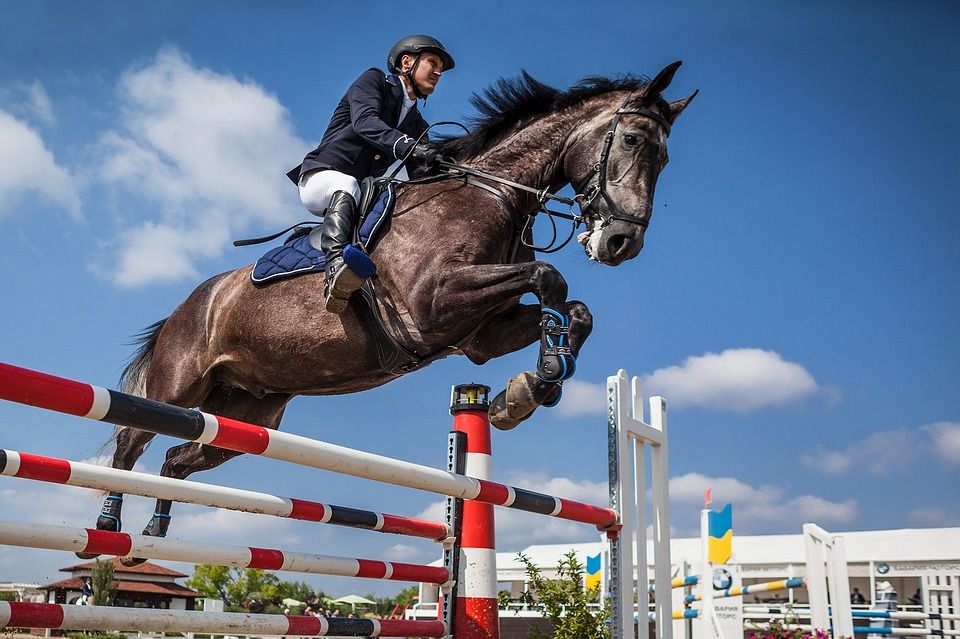 Ask us throught Whatsapp
Ask for more information
Please, review selected fields
Thank you for contacting us
We will contact you as soon as possible